LochRoux Consulting Engineers
LochRoux Consulting Engineers is a BBEEE Level 1
Black Female Owned consultancy providing
multidisciplinary integrated, high quality Engineering
Design and Management services since 2013.


Our Mission
Our people are our core strength. We
are committed to providing our
service in a professional, friendly and
knowledge sharing environment
Our Vision
To provide a client centred
approach to the provision of
efficient, effective and clear services
addressing all client requirements.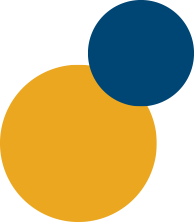 Auditing
Structural Condition for
Residential, Commercial &
Industrial
Traffic Impact
Environmental Impact
Pavement Condition
Infrastructure Services
Water Treatment & Conveyance
Waste Water Conveyance & Treatment
Storm Water Conveyance & Attenuation
LV, MV & HV Electrical Transmission
Telecom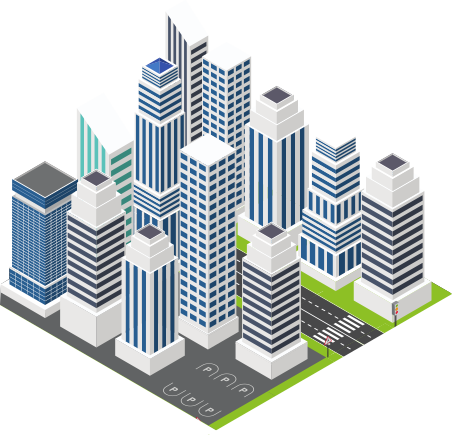 Structural
Structural Steel
Reinforced Concrete
Dynamic Loading
Seismic Loading
Elevators & Escalators
Residential, Commercial &
Industrial Markets
URBAN DESIGN
Impaired Mobility
Pedestrian
Cyclist
Bus Lanes
Parks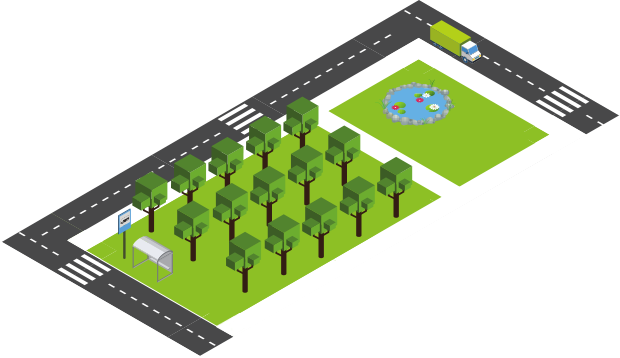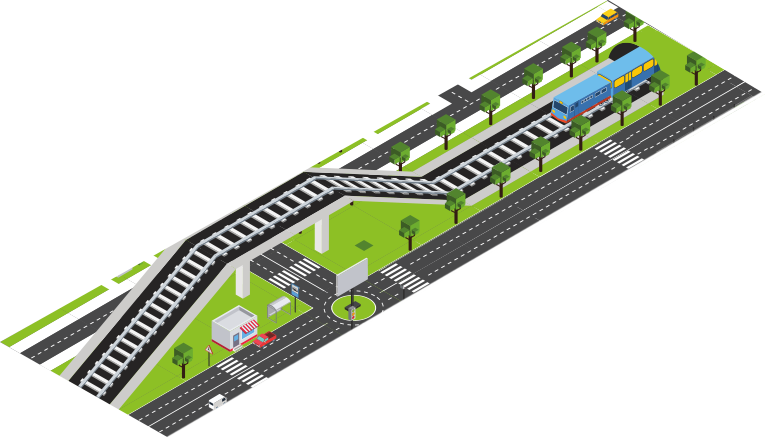 Transportation
Traffic Impact
Roads
Junctions
Traffic Signal Warrants
Rail
Mixed USE
Residential
Retail – Shops & Malls
Commercial
Place of Worship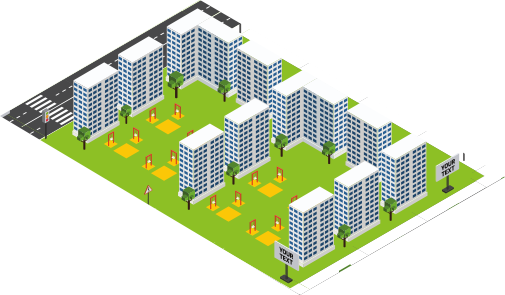 Commercial & Residential
Offices
Residential
Retail
Mixed Use

Water
Waste Water Drainage, Treatment &
Pumping
Potable Water Treatment & Reticulation
Storm Water Drainage & Attenuation
Industrial Water
Coastal

Transportation
Roads & Junctions
Traffic Impact Assessments
Traffic Signal Warrants
Bridges & Tunnels
Ports & Marine

Industrial
Heavy Equipment & Machinery
Chemical Plants
Mining
Explosive Plants
Food & Beverage
High Tech
Industrial Parks
Manufacturing

Specialist
Heritage Structures
Demolition Engineering
Explosives Safety Quantity
Distance (ESQD) siting and
structural design
Orbital Launch Facilities
Rocket Engine Testing Facility
CONTACT US
42 High Street, Founders Hill, Modderfontein,
Gauteng, 1609, South Africa
Phone: +27 11 312 0099
Email : info@lochroux.co.za
www.lochroux.co.za